Dear Don,
I am not sure we need cast blame on Graves for the rather tortuous routes your mind travels. Such serpentine sinuosity can only be regarded as a gift… and if we blame it on the Greeks we are at risk of both confounding its coils and of forfeiting its wings as we look in its mouth for common facts.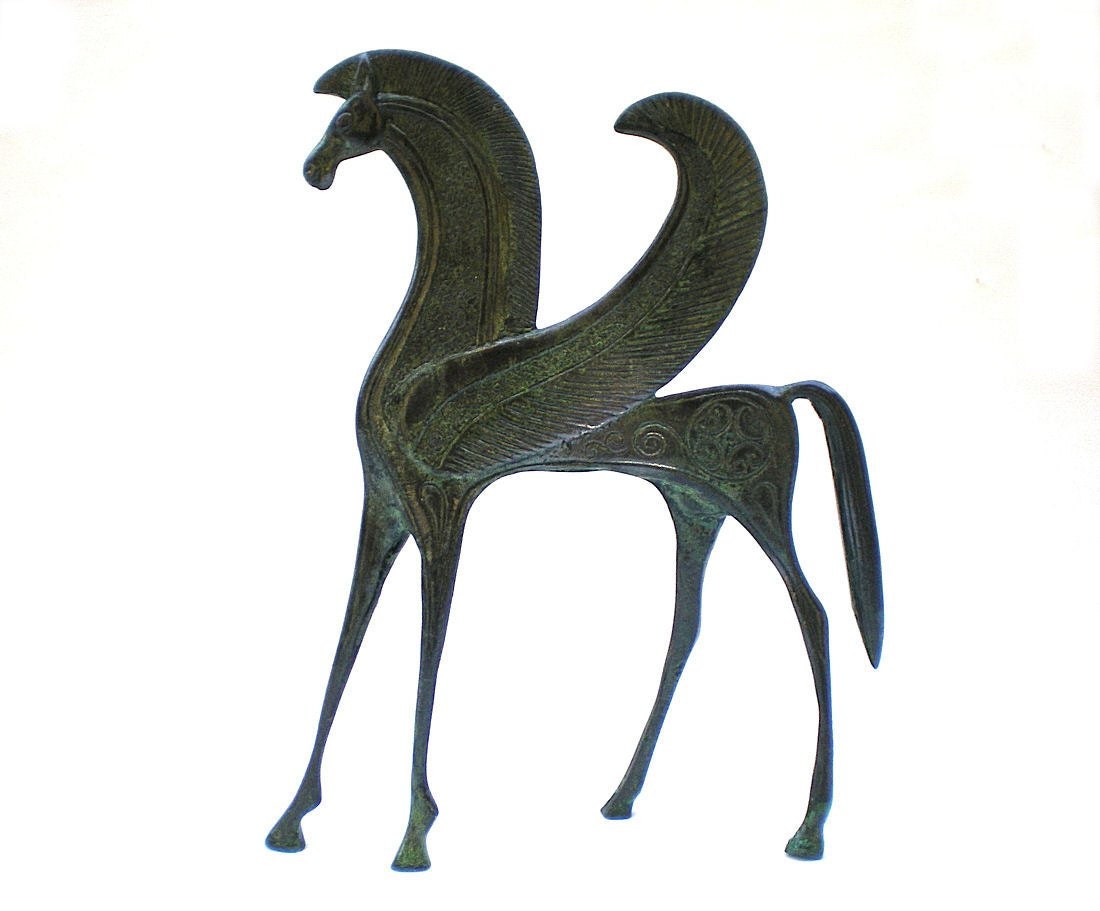 As to your film… or, in fact, any work of fiction… can there ever be anything other than a psychological interpretation to story? Whether we explore the minds of the characters or that of its author, no story can be wholly divorced from the human journey.
With this particular film, though, I'll grant you a conscious and deliberate exploration of the human psyche in direct, if symbolic terms. The Vienna connection does reinforce that idea. I cannot help being struck by its peculiar relevance to our own times…
…and can only hope that we come out of the current debacle with more than a cuckoo clock to mark the passage of time.
It throws up the question of 'necessary evil' again though. The Setian principle of enabling through challenge…. it is true that we learn very little when we sail haplessly and happily through our days… we need the challenge that enables, even when we don't enjoy it.
While the Romans commandeered Cloacina as a goddess of sewers and purity, and the Egyptians had Set to both oppose and protect… we have Harry, to both attract and disgust… and be a mirror of our times and selves.
And that's when the mirror breaks…
The dog is asleep and pointedly ignoring the noisy neighbour.
Flight is for dreams when the joints get rusty.
Love,
Wen x